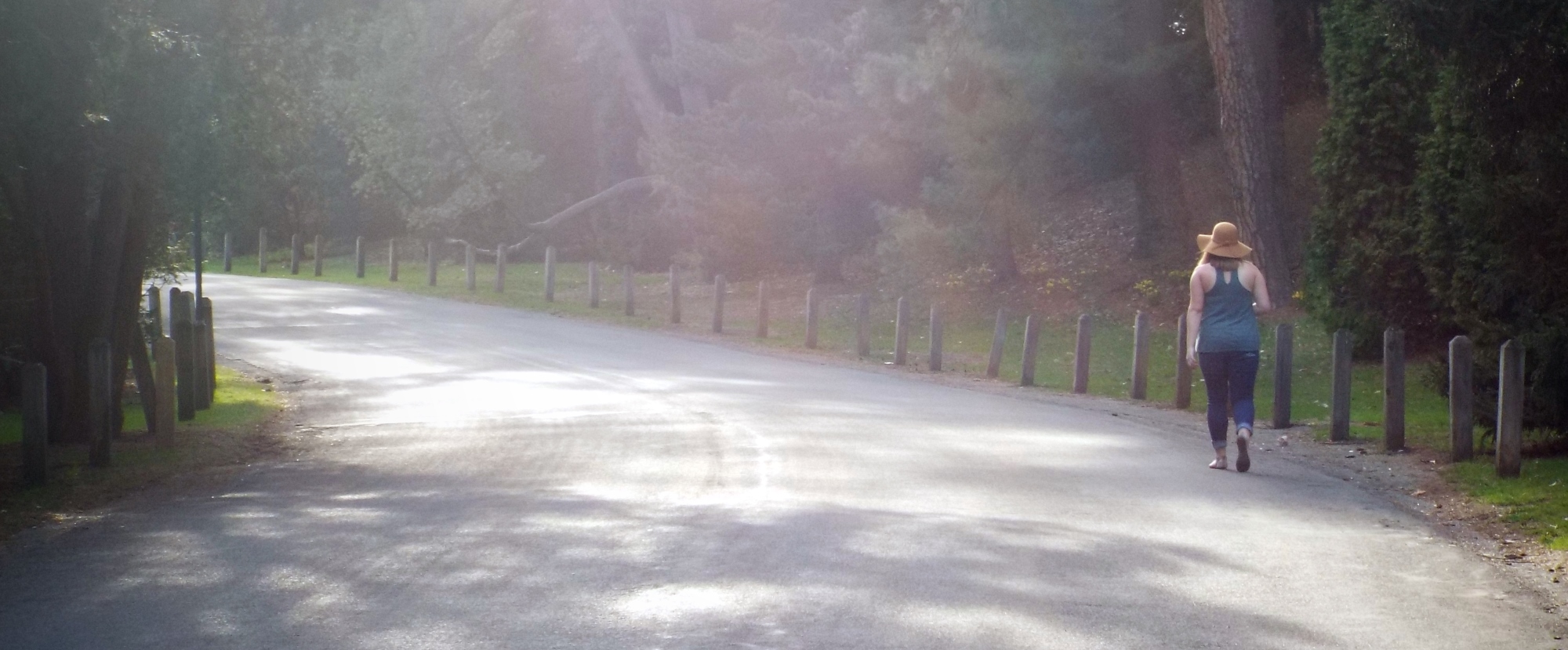 Software Developer
NIKOLAS WHITESIDE
My work is at the intersection of design and code. I use my technical skills and affinity for design to create compelling experiences that can evoke emotional reactions from the player.
My Work
I am
I have three years of programming experience, having worked with C#, C++, Java and JavaScript. I have experience developing games with the MonoGame and Unity engines. I also have experience developing for web with HTML5 and CSS3 as well as JavaScript using jQuery, JSON, ReactJS, nodeJS and various other libraries. In my free time, I have worked on several passion projects in Unity, including my audio visualizer that I developed in December 2016. I am currently working on DARK, a survival horror game, and Rhythm Highway, a mobile rhythm game. I spend my time working on these projects, polishing my school projects and picking up new languages online.
My Work
Software Development

Since I was a kid, following the latest happenings in the industry through G4 and excitedly watching the latest E3 announcements, I have been passionate about the games industry. Creating entertaining experiences is what I love to do. I love to create digital experiences that elicit emotion from the user, whether that be fear, joy or sadness.

Photography

Beyond my interactive projects, I work on personal photo projects in my own time. I have done several professional projects as well consisting of wedding shoots, family portrait sessions and individual photo shoots. I also have collections of landscape and wildlife photos that I have taken as personal projects during trips.

Graphic Design

My eye for graphic design carries over from my game development skills to other mediums such as magazines and infographic design. Using my skills with Adobe InDesign and Photoshop, I have worked on professional projects for the Rochester River School, a proposed charter school for Rochester, NY. I have also created professional logo designs and more.